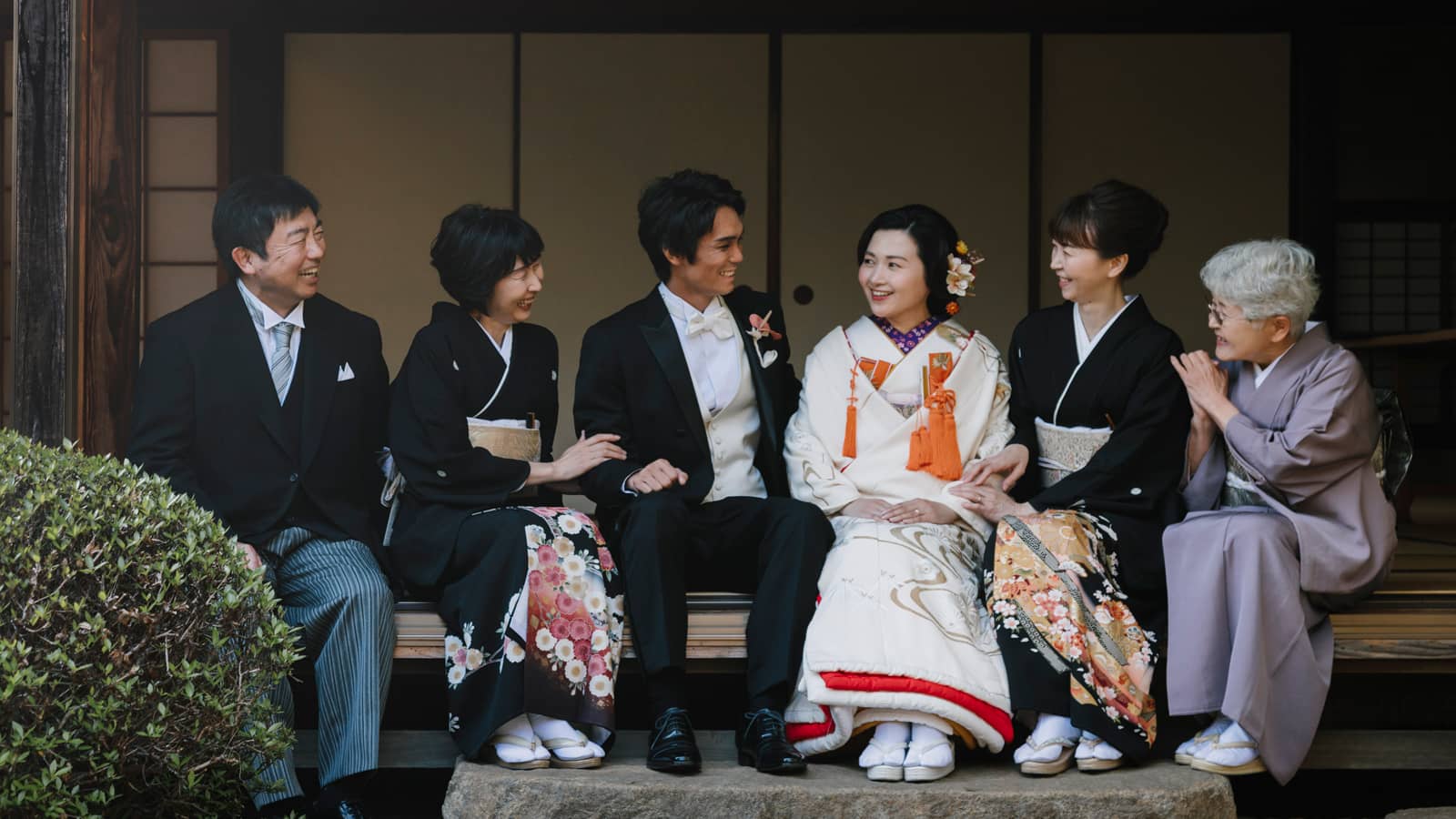 GreetingsGreetings
Tantoku Gardens dates back to the Meiji Era with its roots in the lumber business. It is from this history that much of the wooden structures have been carefully selected for their quality and strength, allowing for the architecture of the period to survive intact to this day. We invite you to step back in time and experience your wedding in the atmosphere of Japan's most spectacular era. We look forward to welcoming you on this your special day.
Tantoku Landlady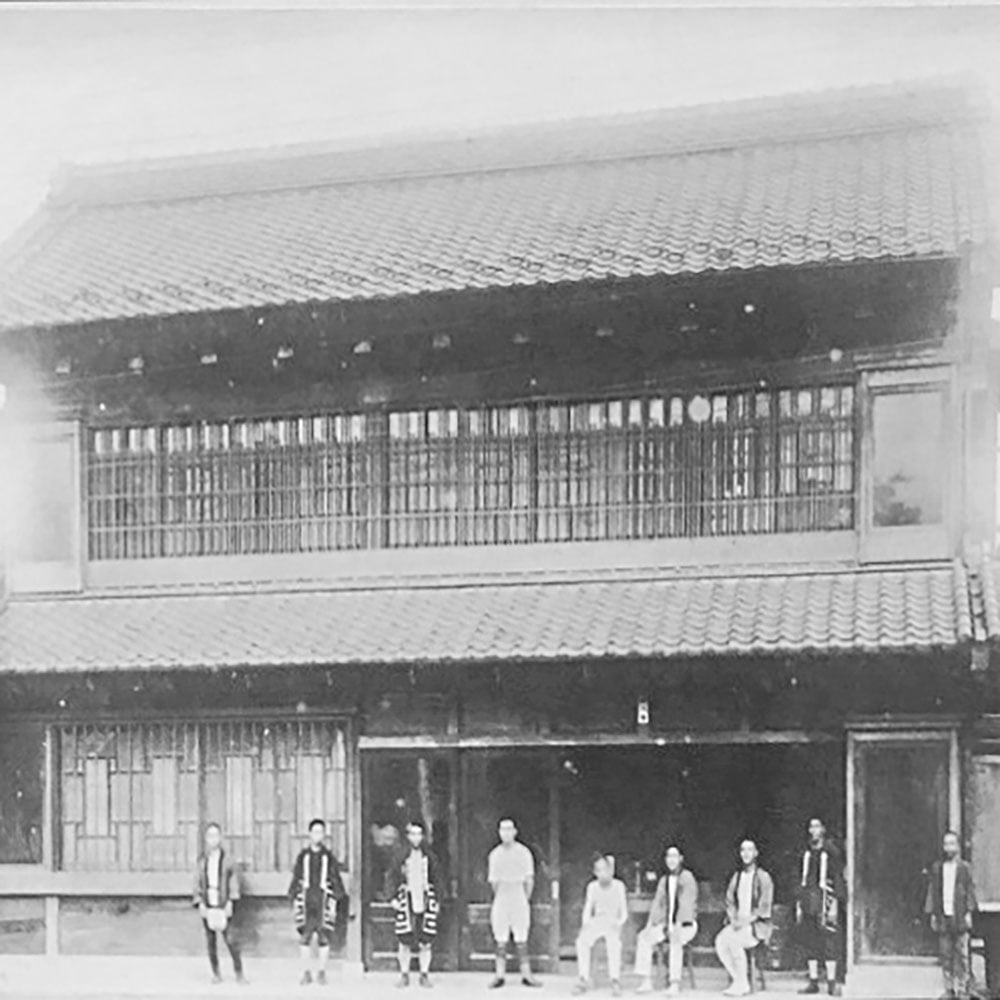 Tantoku Gardens Wedding Vision
Some traditions never change. We believe your wedding is the time when those values of gratitude, commitment and love should be openly expressed. We hope you will exchange these vows in a setting that dates back centuries to a time when life was simpler and pure. We look forward to making your special day one that you will cherish for a lifetime.
Tantoku Staff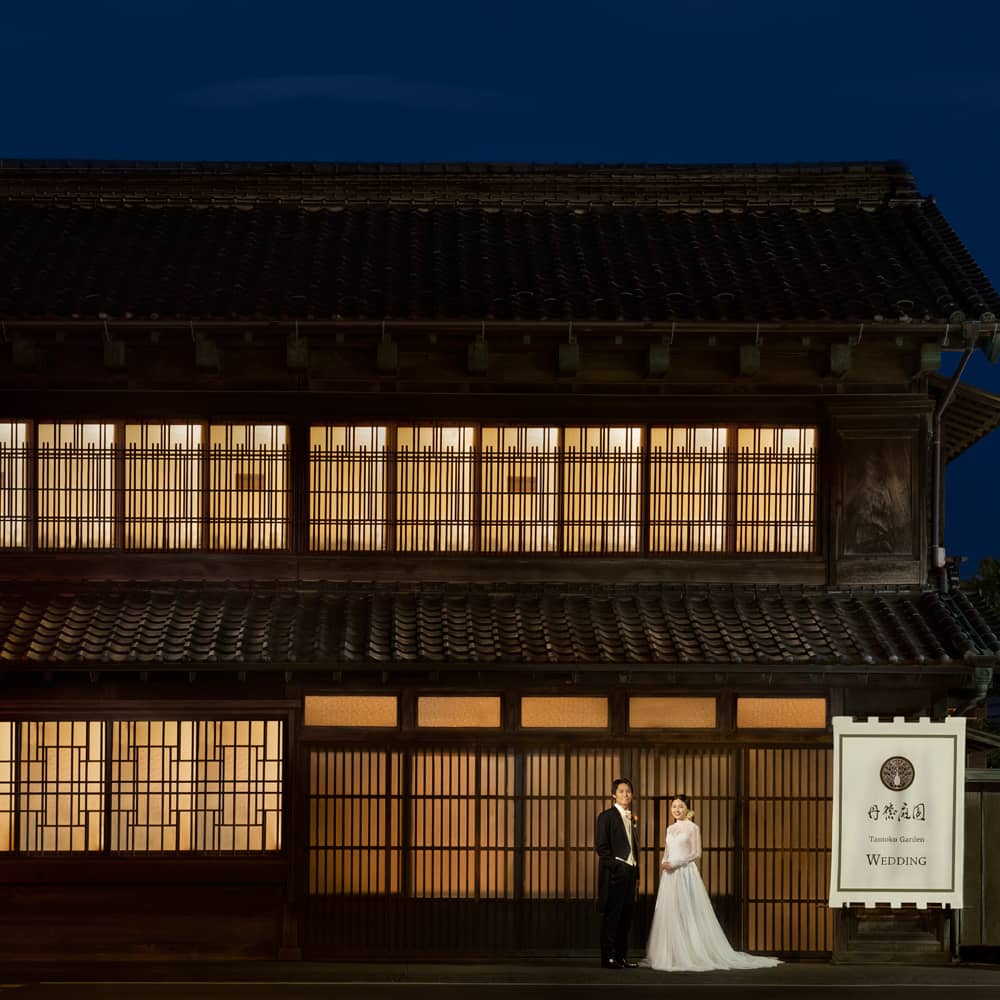 PlansPlans
We provide various plans to better suit your dreams but also welcome any changes you wish to make.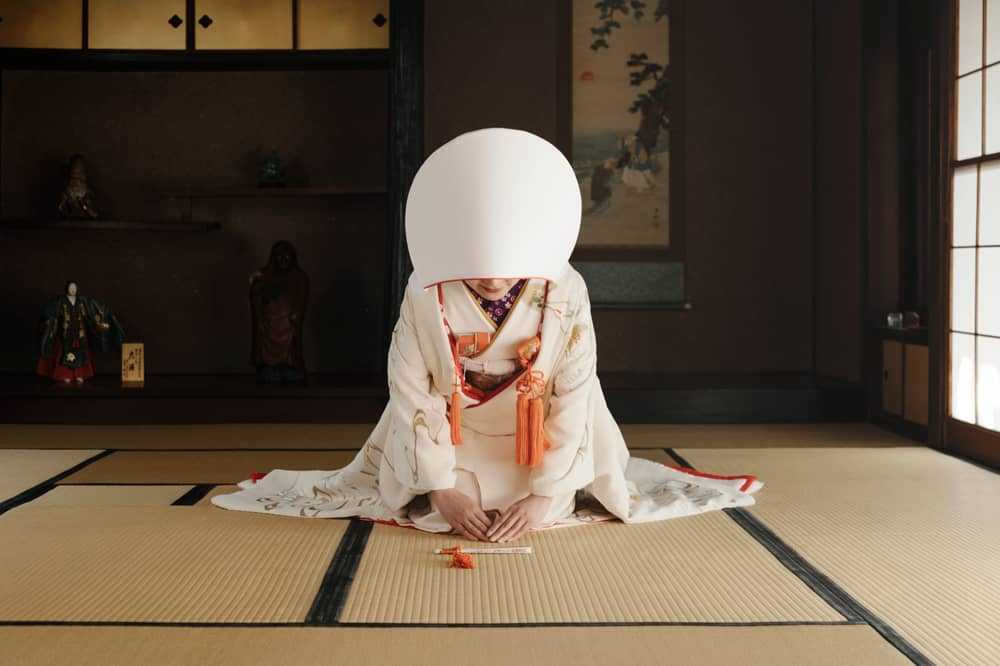 CuisineCuisine
Specialty French / Traditional French / Japanese Style French / Italian / Kaiseki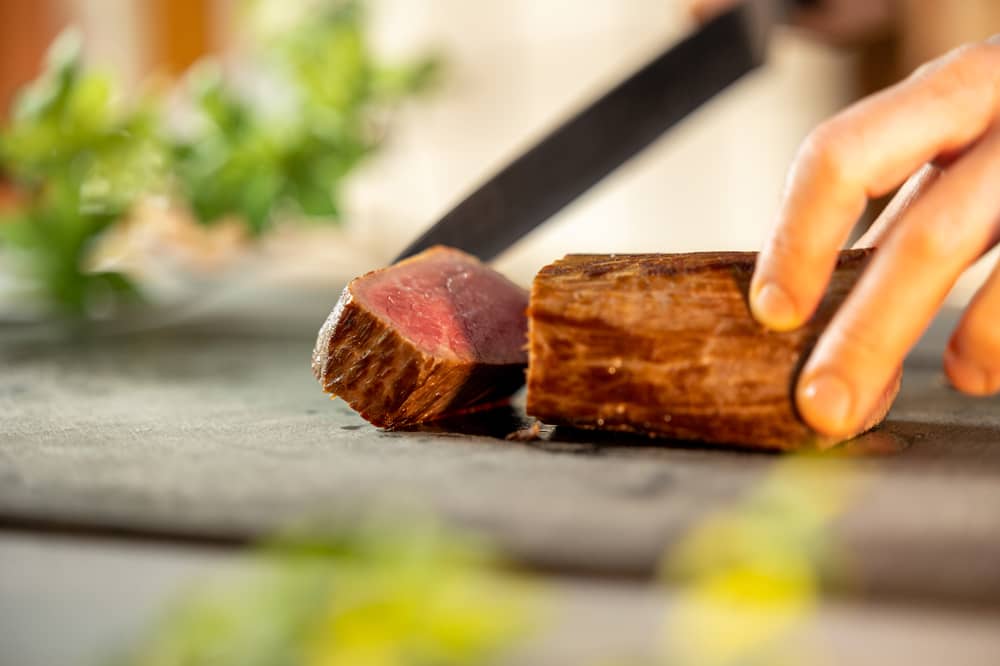 ArrangementArrangement
We can make arrangements on your behalf for a specialist wedding planner.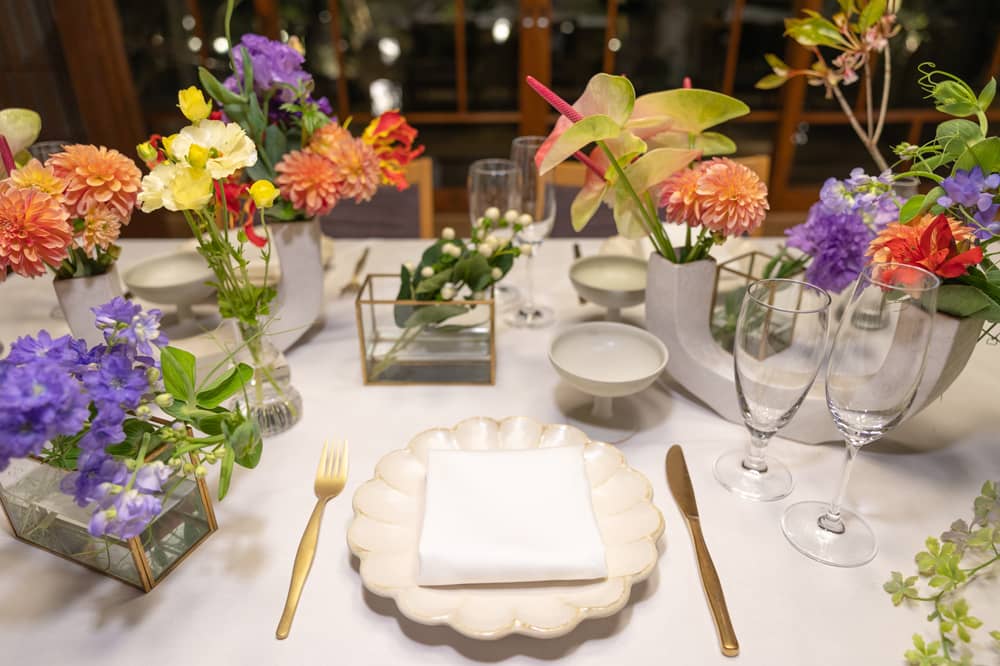 GalleryGallery
Feel the beauty and charm of our special gardens.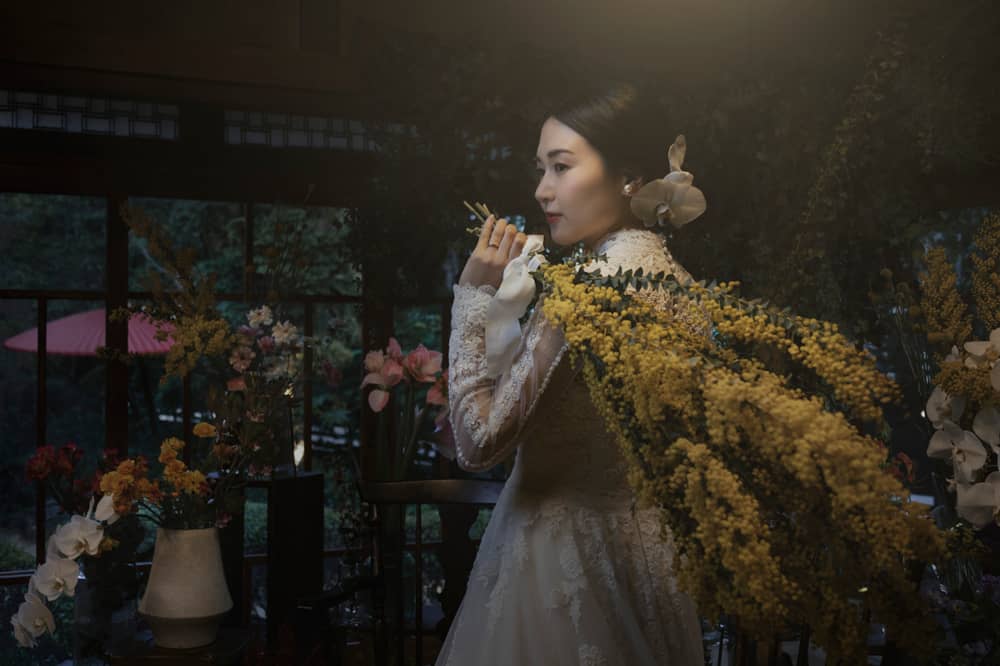 AccessAccess
By Train

4 minutes walk from Kawagoe-shi Sta., Tobu Tojo Line
7 minutes walk from Hon-Kawagoe Sta., Seibu Shinjuku Line

By Car

Free parking lots are available on the premises, so please come directly by car.